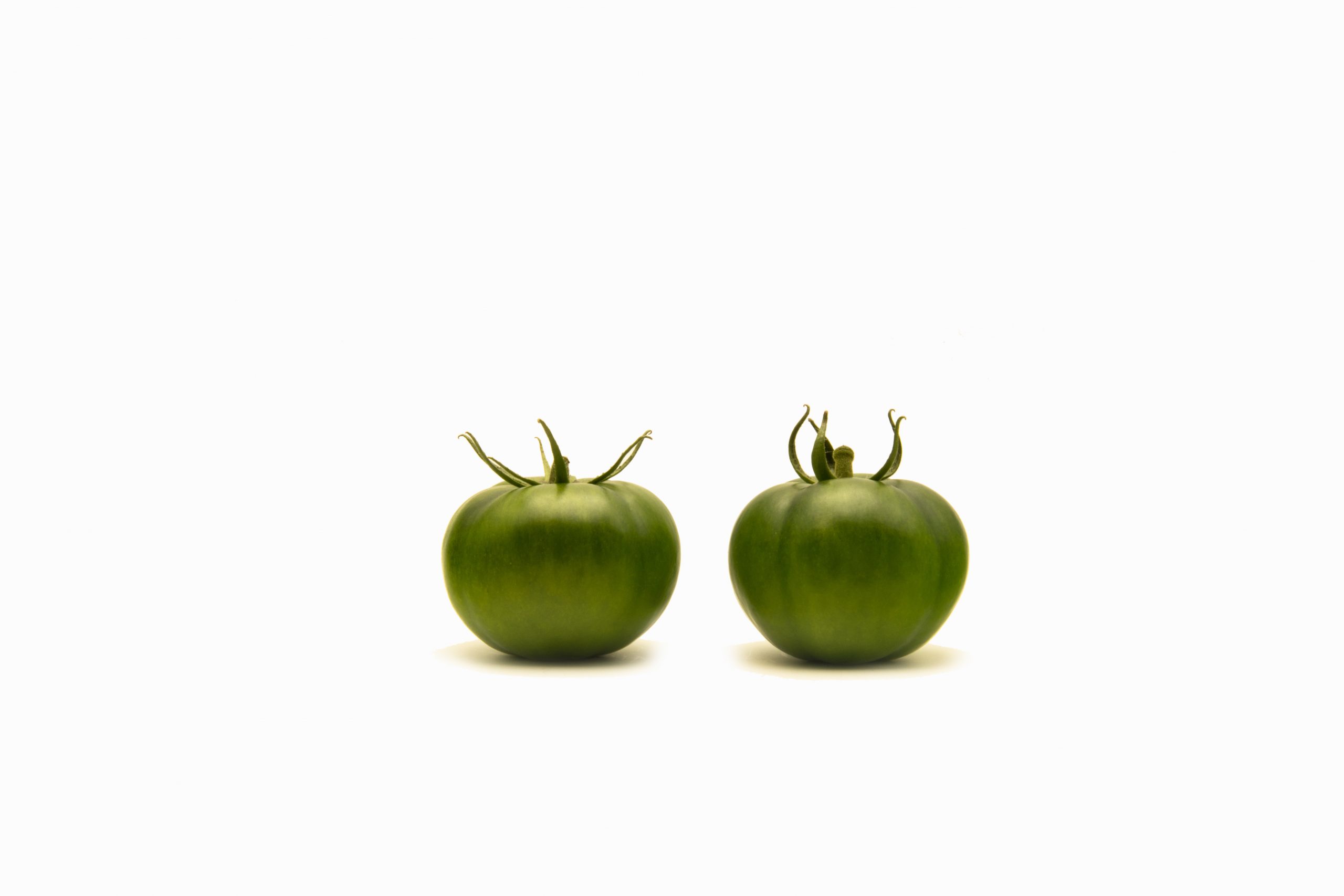 TOP 2321
TOP2321 is an indeterminate chonto tomato variety. The vigorous plant has elongated fruits of medium-large size and a shiny red color. Top 2321 has a long shelf life and excellent disease resistance and is ideal for both greenhouse and open field cultivation.
HR: ToMV:0-2 / Vd:0/ Va:0/ Fol: 0-2/ Ff: A-E
IR: Mi/ Ma/ Mj/ TYLCV/ TSWV
Description
Top2321: resistant, red, elongated, long shelf life
Indeterminate variety of salad tomato.