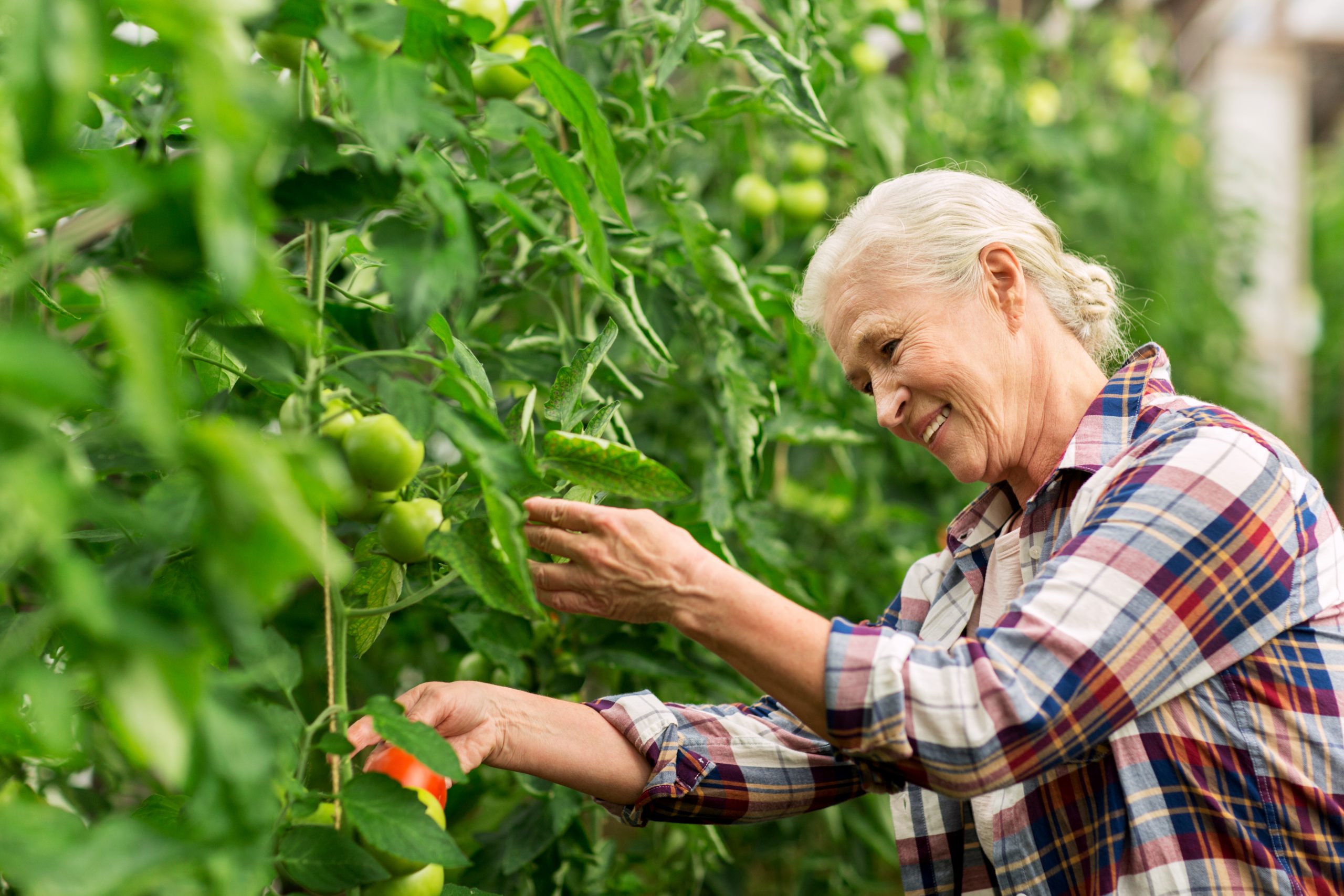 Our social effort
The changes that are taking place in the world amplify our ambition: to contribute concretely to people global health. At Top Seeds International, we improve consumers' quality of living by offering enhanced products that satisfy their aspirations in terms of nutrition, health and well-being. Building trust within the communities where we operate is an essential corporate value of our company; and strengthening that trust in our brand is a mission we want to do throughout the entire value chain, from growers to consumers global wide. We strive to act with transparency and respect. What's more, because we are an international company, our mission is to support economic development in those places where we operate and to return the economic benefit we earn from our own activities in those areas where it is generated.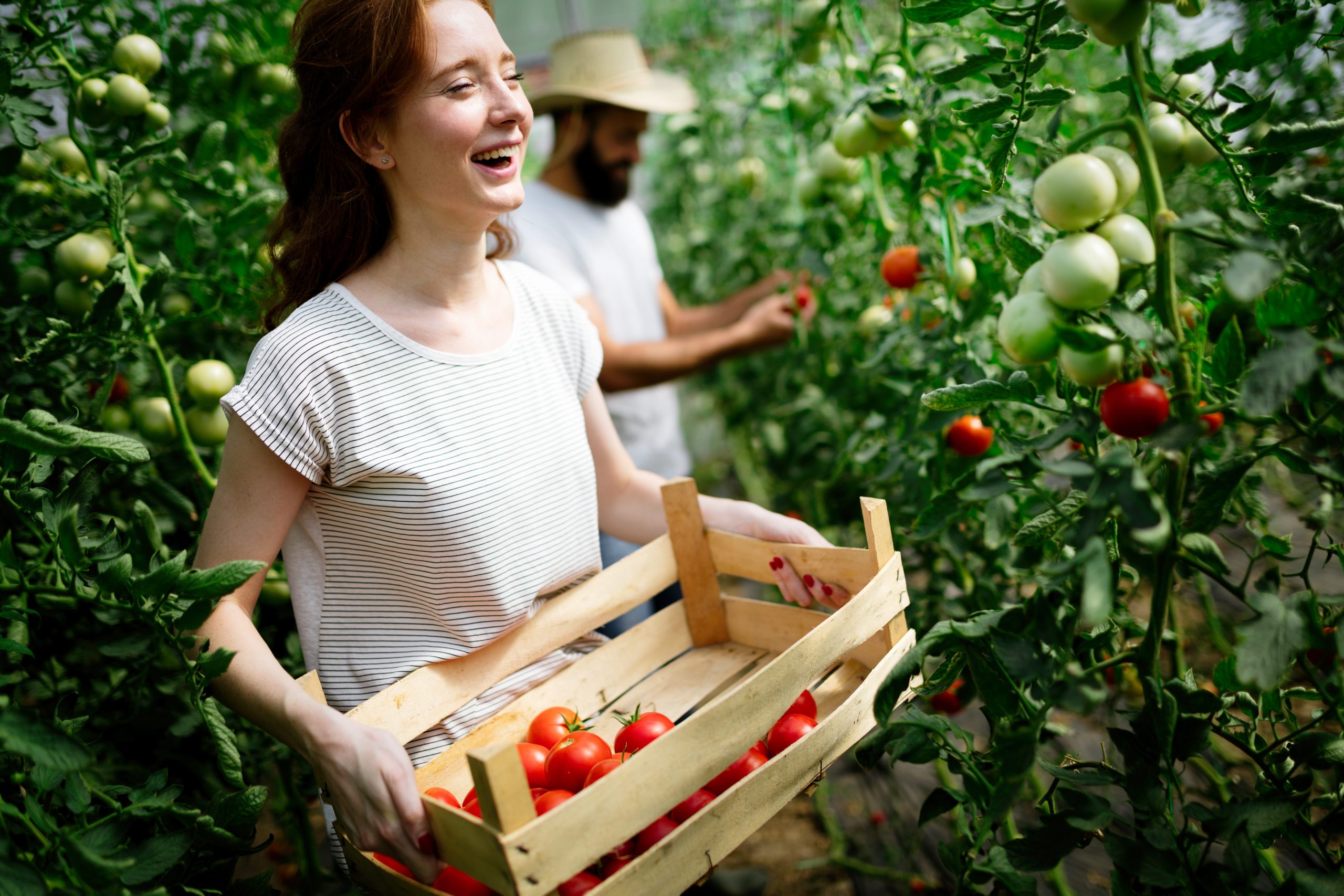 We value people
People are the true legacy of Top Seeds International.
Above all, our goal is to support our employees to develop their professional skills in a positive, stimulating and attentive work environment, one in which all the people have time and space to enhance their own personal qualities, in their own fields, on a daily basis. That's why we encourage equality at Top Seeds International to guarantee the same opportunities in terms of employment, remuneration and professional development for all our employees. We see every employee as essential to the group, which is why we adopt policies that translate into social benefits and improve their quality of life. We want everyone who plays a part in Top Seeds International – employees, managers, growers, customers and suppliers – to be happy to be with us and help us maintain lasting professional relationships.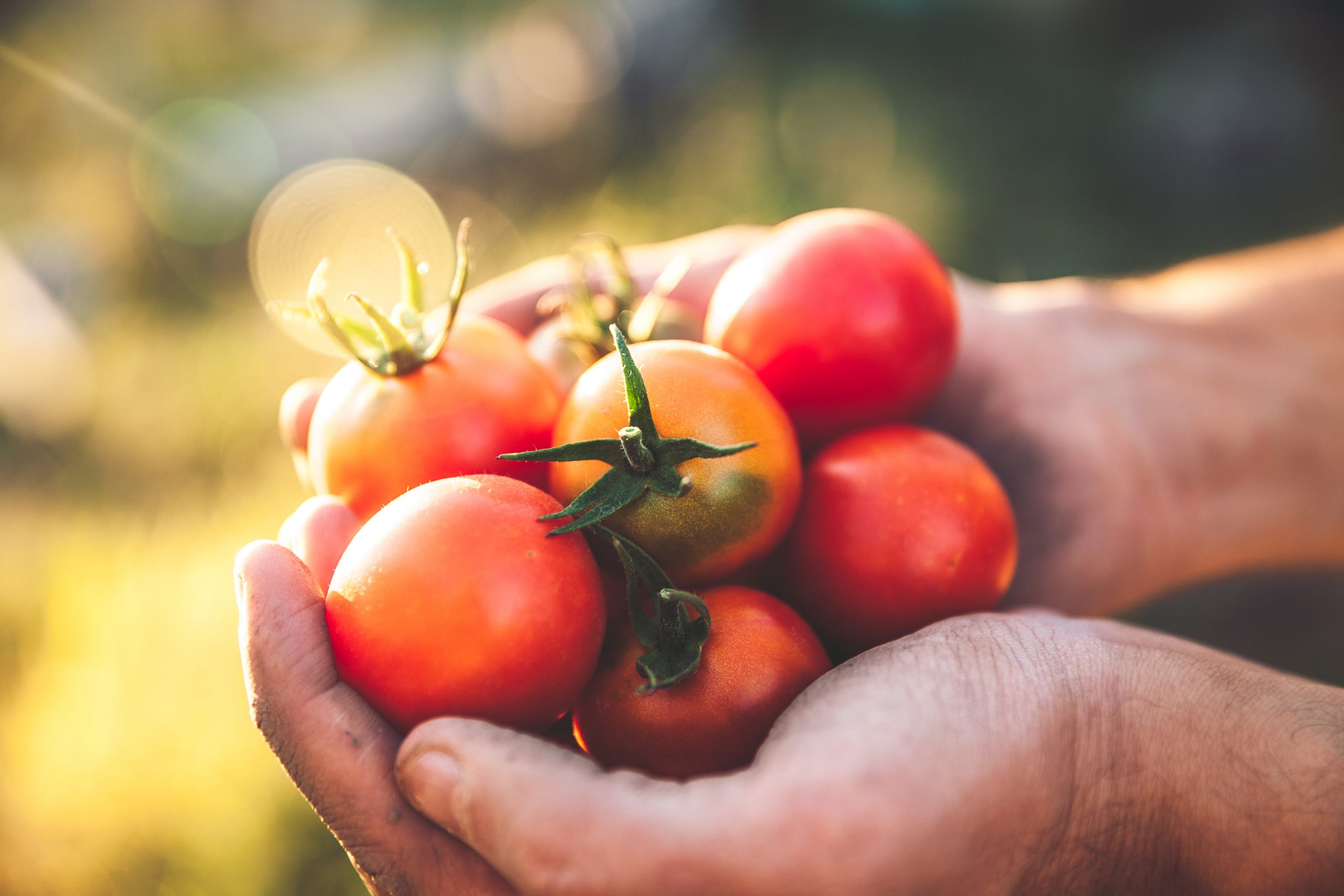 Our care for the planet
The Earth is our only home.
This is the basis of all Top Seeds International's business. Our daily commitment focuses on the re-search and implementation of solutions aimed to reduce our environmental impact. As an international company, Top Seeds International has a responsibility and great opportunity to protect sustainability by meeting its own needs and those of the environment, as well as foreseeing those of future generations. We have always been especially sensitive to the environment, so our philosophy and working practices are closely linked to the world around us.