Global vegetable seed company
Specializes in research, production and marketing
of innovative, high quality hybrid varieties.
To pick the best
Top Seeds stands for innovation and quality,
from the seed that you plant to the fruit that you pick.
Great quality
Tomato, watermelon, pepper, cucumber and eggplant
is based on industry leading germplasm.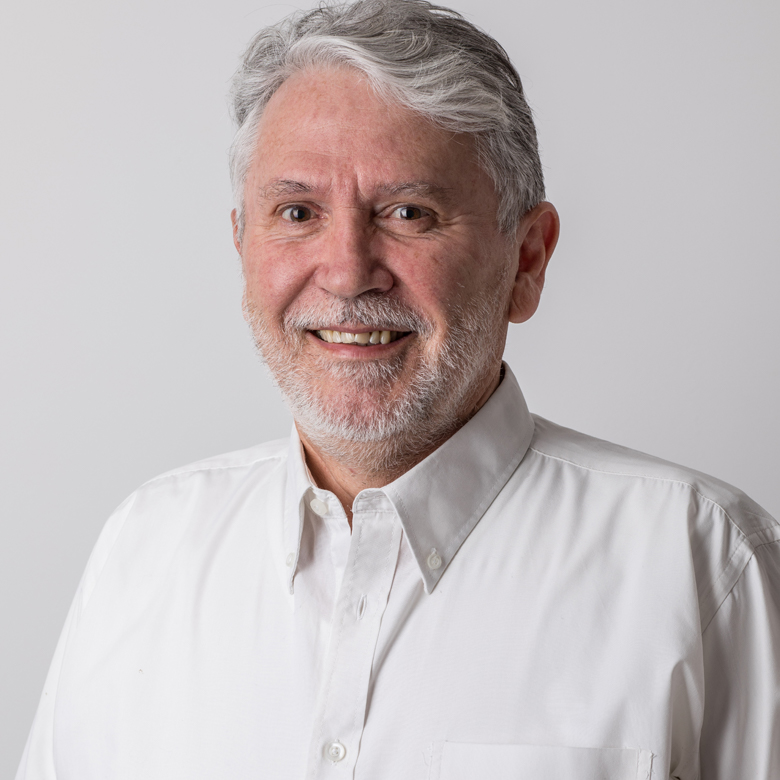 Dear Customers and Partners,
It is with great pleasure that I welcome you to our freshly updated website. We intend to use it as a quick and convenient channel that provides you with more information about our products, events, and other new developments. It's also a place to reflect our international focus and to show you how passionate and dedicated we are in our search for the best possible variety in each segment we target.
Some key words are becoming more important and are driving the decision making in choosing the variety and the way of producing them: sustainability, climate change, consumer experience, lifestyle. In Top Seeds we take them as our daily challenge and motivation. Let's work together to make our daily challenge possible: creating new varieties that contribute to a better world and to a healthier lifestyle.


Gianni Bernardotto
Top Seeds International CEO
March 17, 2020
Das Saatgutunternehmen, das sich auf die Entwicklung und Vermarktung innovativer...
Interested in our products? Don't wait and contact us!
we believe in research and progress
Learn more about Top Seeds International
---