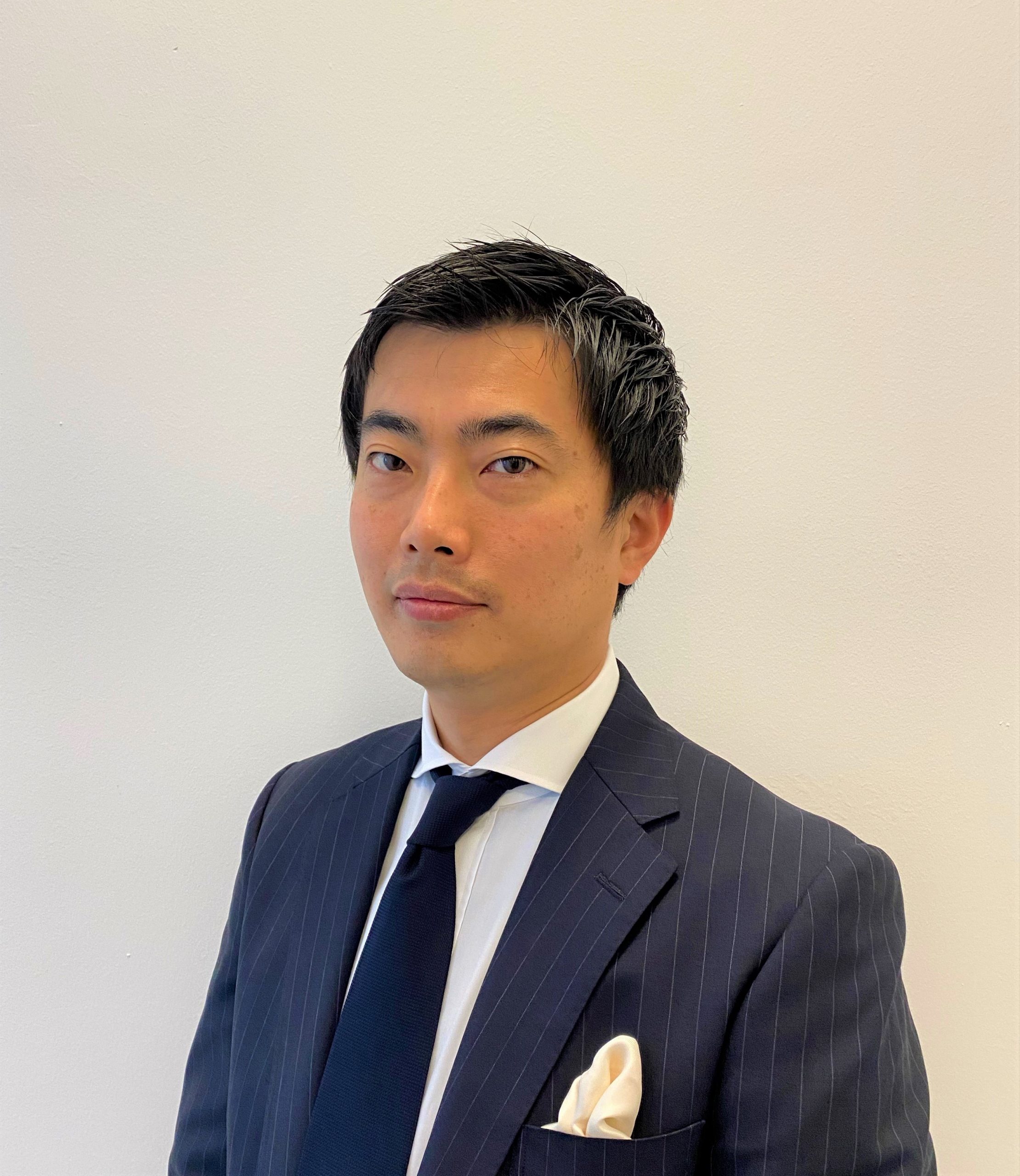 Dear Partners,
it is with great pleasure that I welcome you to our freshly updated website. We intend to use it as a quick and convenient channel that provides you with more information about our products, events, and other new developments.
It's also a place to reflect our international focus and to show you how passionate and dedicated we are in our search for the perfect variety. Many people think it does not exist; we believe that "perfect", in this case, is synonymous with "best". We all know growers, traders and retailers have different needs. Our "best" is to provide the greatest possible combination at a specific time in order to help those different players achieve great success in their business.
Some might think that the purpose of a seed company is simply to supply seeds; for us, however, that seed is just the start of a long yet beneficial process that brings taste and healthiness to the table, with respect for the environment around us. Our Vegetables world is confronted with new unforeseen technical challenges, like the ToBRV in tomato, new trends and consumers behavior like smaller and with more intense taste specialties or the snacking vegetables to be eaten while walking or at the working place. All these challenges and trends are considered opportunities in Top Seeds as it requires our Professionals to anticipate those trends and to dedicate our best efforts to provide solutions in the shortest time possible. It is therefore important that we stay in contact with all the players in the Business Chain, from the grower to the consumer, in order to detect in early stage those trends and challenges and start the development of the required new features in the market. Some key words are becoming more important and are driving the decision making in choosing the variety and the way of producing them: sustainability, climate change, consumer experience, lifestyle. In Top Seeds we take them as our daily challenge and motivation. Let's work together to make our daily challenge overcome: creating new varieties that contribute to a better world and to a healthier lifestyle.


Hisayuki Kuriyama
Top Seeds International CEO
May 25, 2022
Excellency Awards in Business in Japan 2021 in honor of the 70th anniversary of Japan-Israel relations.
Interested in our products? Don't hesitate to contact us!
we believe in research and progress
Learn more about Top Seeds International
This is the 1st item

This is the 2nd item
Follow us
our social networks