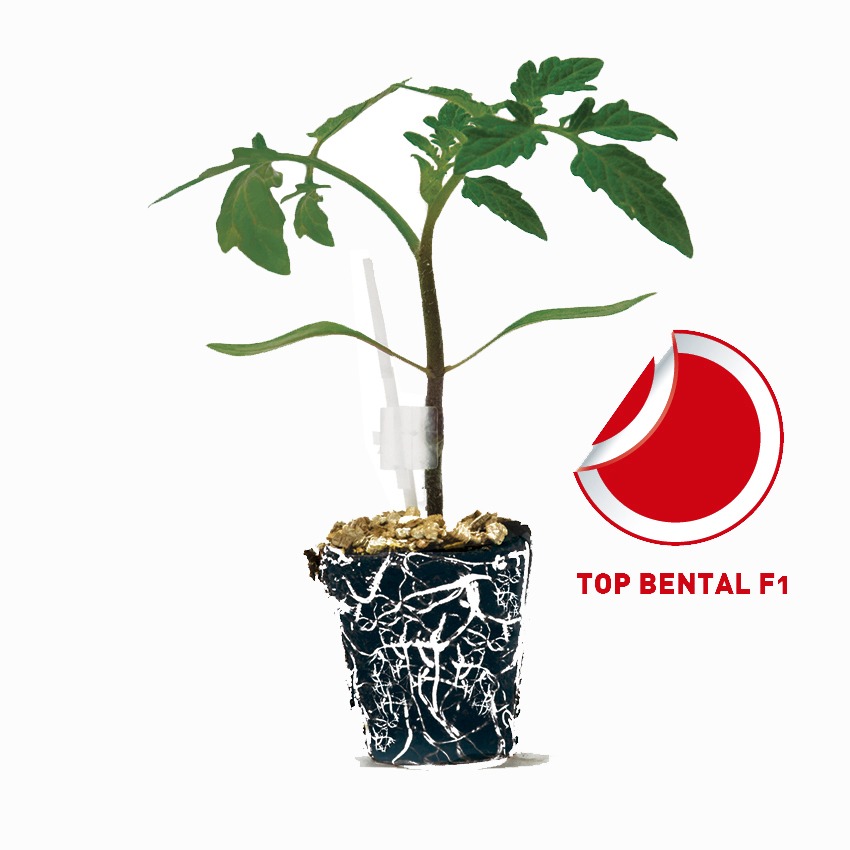 Top Bental
January 17, 2020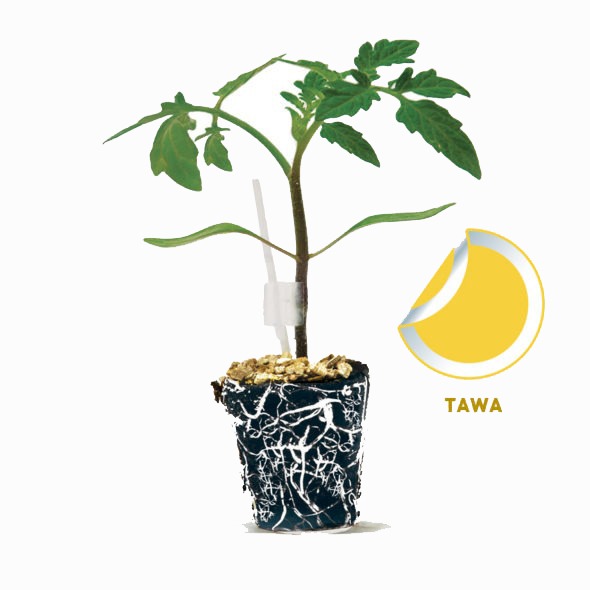 Minuto
Minuto: smooth, shiny, green, resistant, productive
A smooth mini parthenocarpy cucumber variety, with perfectly cylindrical and compact fruits, supported by long shelf life, best suited for the spring-summer growing cycles. 
Ideal for greenhouse and tunnel cultivation, the plants has very short internodes, with incredible generative capacity and high productivity.
Top Seeds experts recommend transplanting between mid-February and mid-August for the best results. 
Color: Green 
Average lenght (cm): 10-14
Vigor: Medium
HR:Px/CCa/CCu IR:CMV