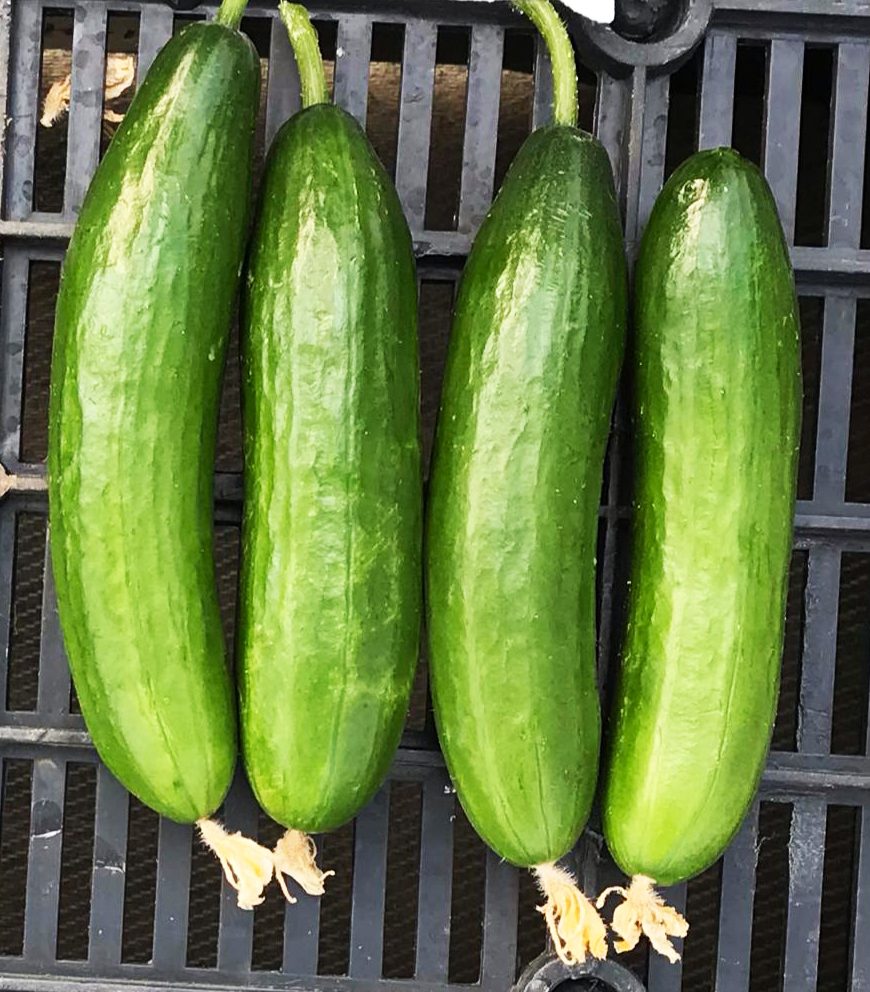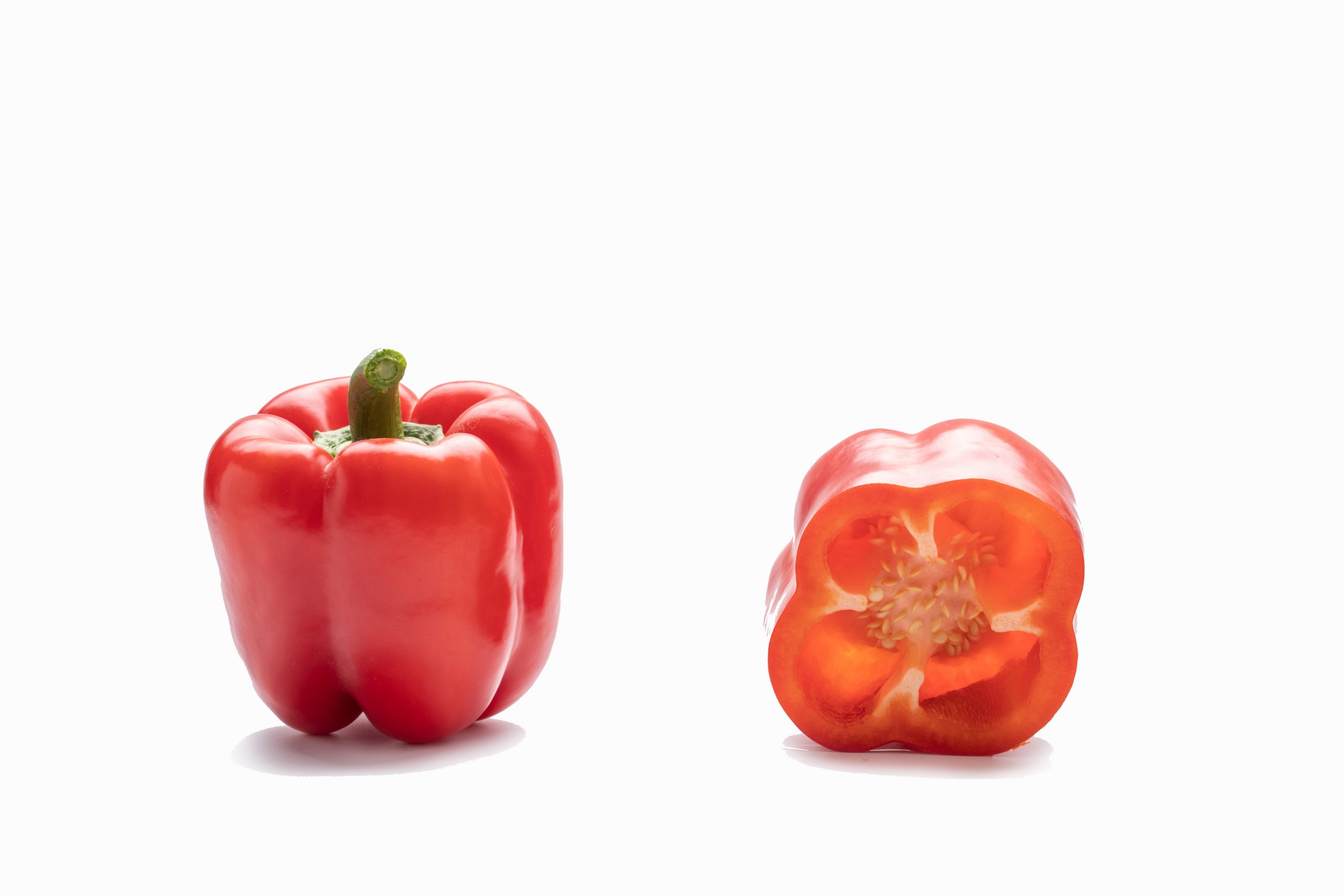 Top Gadir
Top Gadir
A intermediate, strong vigorous variety with good yield, short internodes, compact plant with relatively smooth pattern. This eggplant variety produces compact, firm and dark pear-shaped fruits with high uniformity with outstanding shelf life. Suitable for long cycles.
Idealfor greenhouse and open field cultivation.
Color: dark black
Average lenght (grams): 350-450
Vigor: strong
Description
Top Gadir: Vigorous plant, good setting all the cycle. Semi long fruit and very uniforms, very nice dark color.