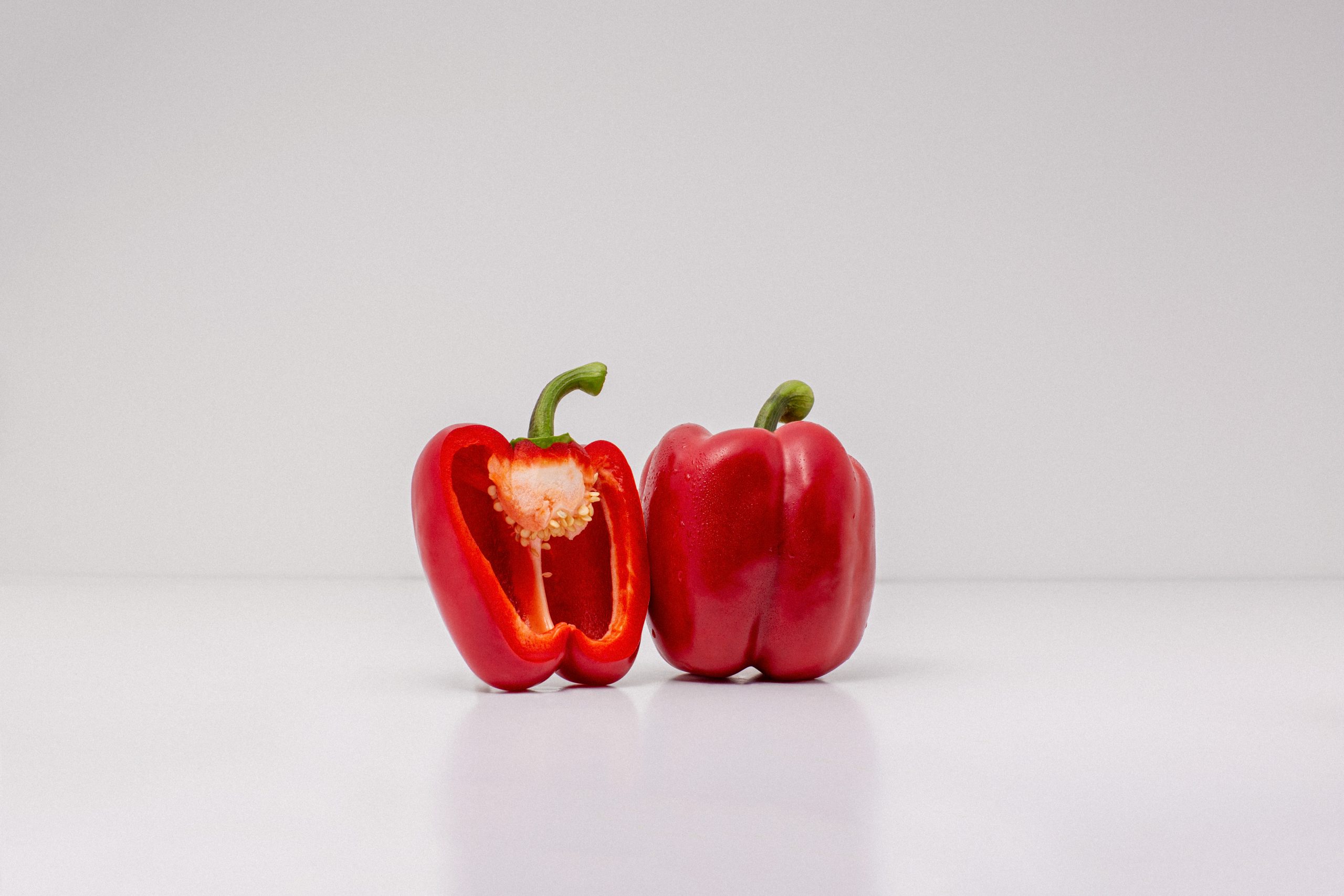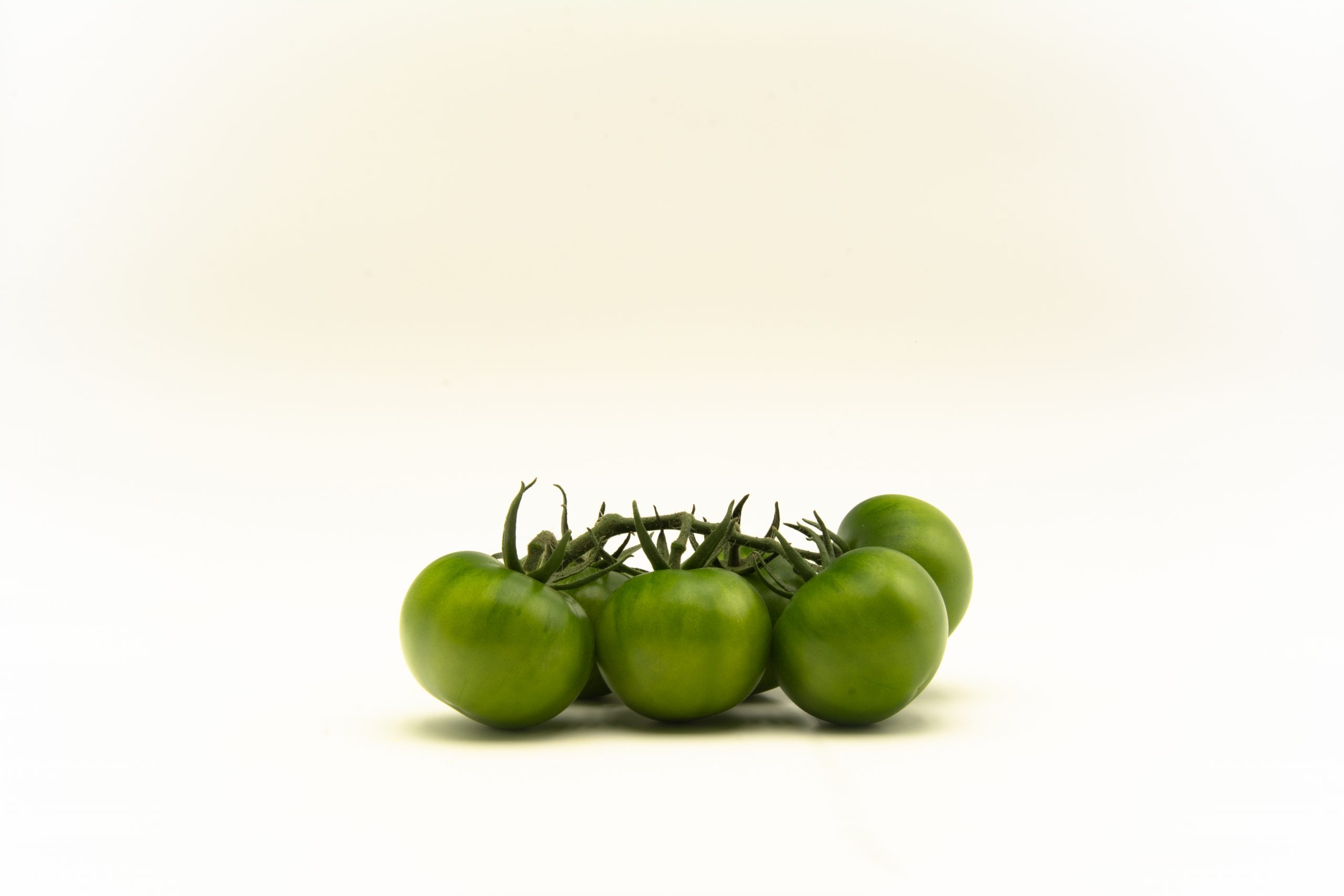 TOP 2610
Top 2610
Large saladette tomato, dark red color, high Yield, very strong plant, full resistance package and big fruit size. Long shelf life, 7-8 fruits per cluster, grate firmness. The fruits has good tolerance for cracking.
Color: Red
Growing Environment: Net houses
Fruit size: average weight of 180-200 grams
Planting season: Spring/ Summer.
HR: ToMV/ Va:0/  Vd:0/ TSWV/ N/ Fol: 0-2/ For
IR: TYLCV