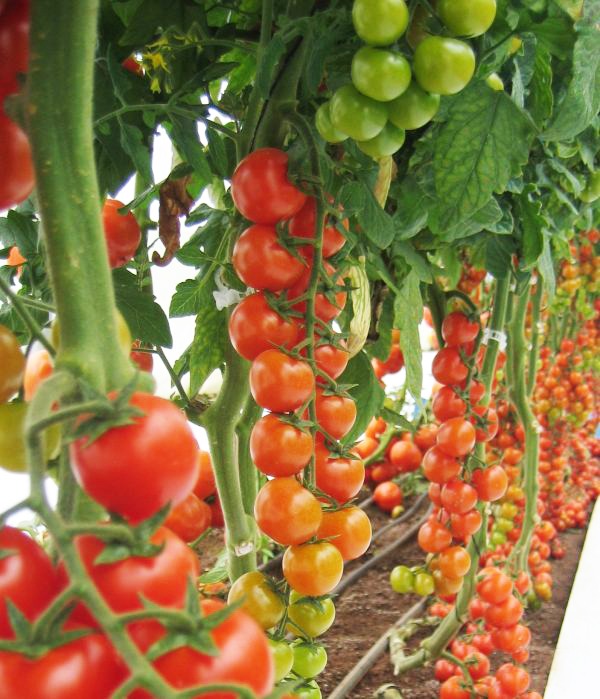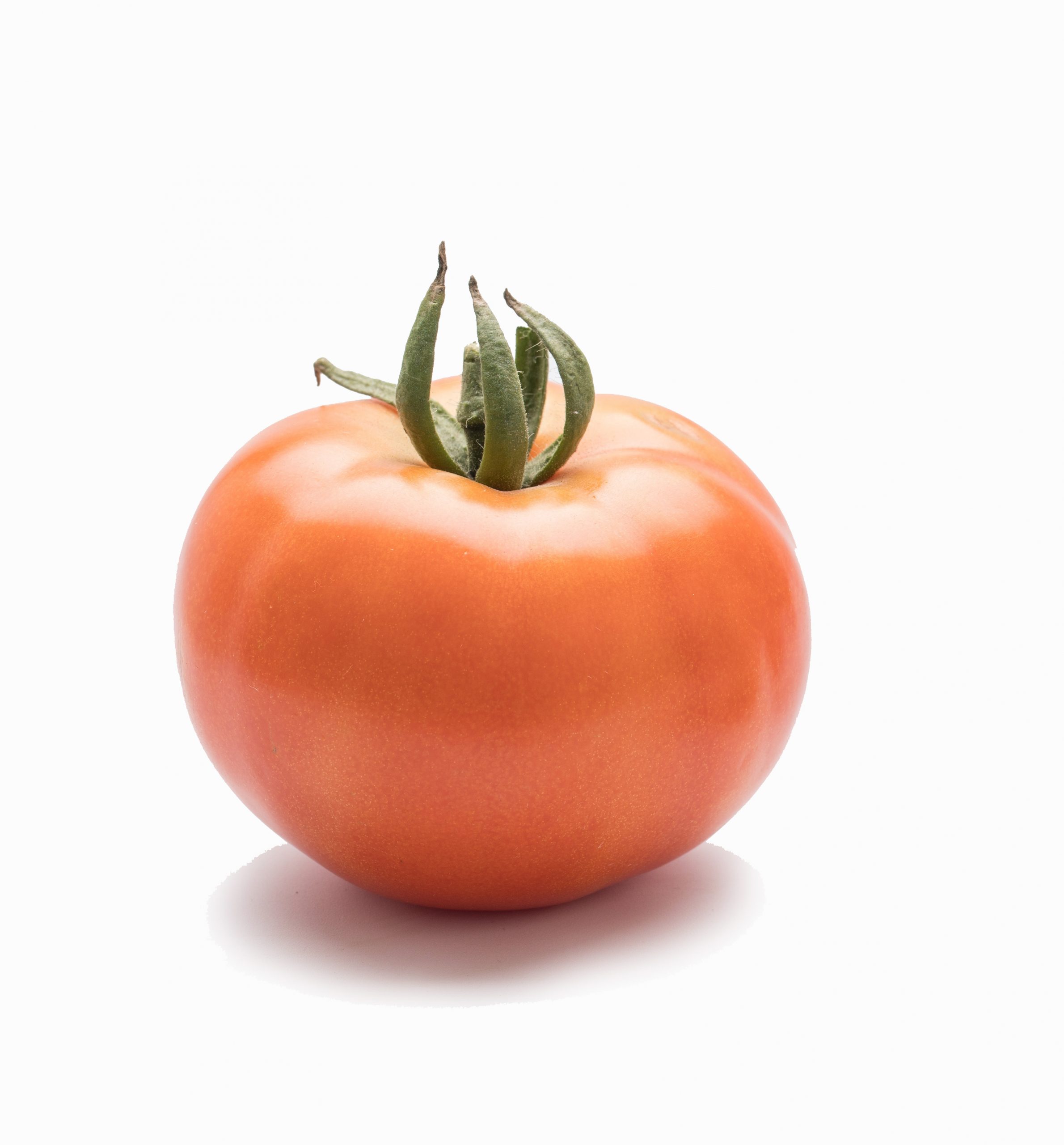 Titano
Titano: intense green, indeterminate plant. 
Saladette tomato for single fruit harvesting when ripening or full ripening.
Indeterminate plant, well balanced, characterized by a good vigor, regular flowering and an excellent fruit set ability.
Medium leaf coverage and excellent resistances to blossom end rot.
Intense green fruits, oval-elongated shape, with thick flash and high specific weight. 6-8 fruits for cluster.
Growing recommended cycle- for long and short cycle cultivation, perfect match with TOP GUN.
Fruit size with an average weight of 140-170 grams
HR: ToMV/ Va:0/Vd:0