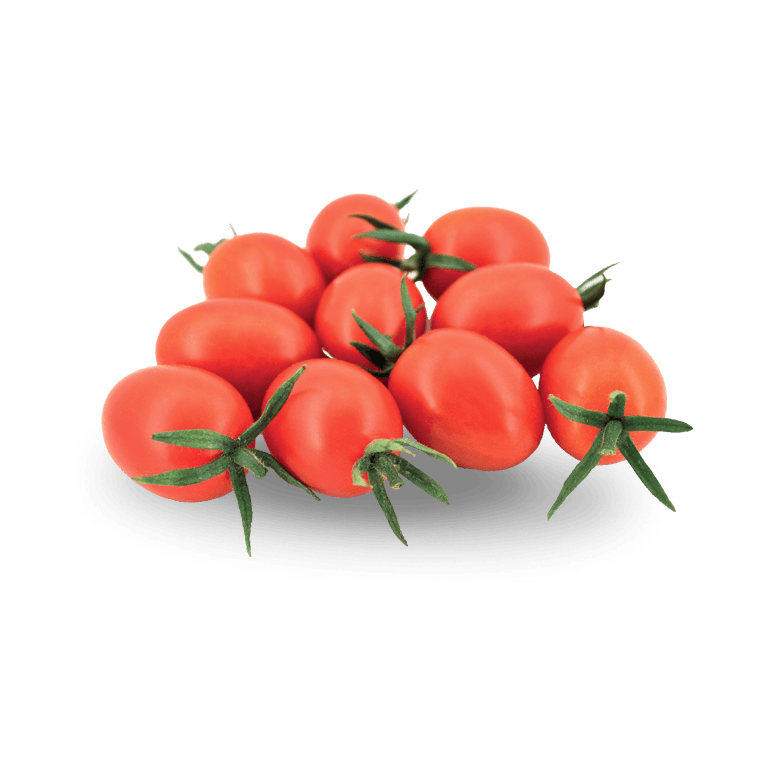 Otello
Otello: high-yielding, resistant, vigorous, lycopene
A premium variety of midi plum tomato. Plants have good vigor and thick stems bearing a large number of fruits. The fruits have good resistance to cracking, good firmness, long shelf life, great flavor and a high lycopene content.
Top Seeds experts recommend transplanting all year round (in summer months, additional shade is needed to maintain good coloring).
Growing recommended cycle- Long cycle from August to May and short cycle in spring and autumn.
Fruit size with an average weight of 35-45 grams
HR: ToMV: 0-2 /Vd:0 /Va:0 /Fol: 0-1