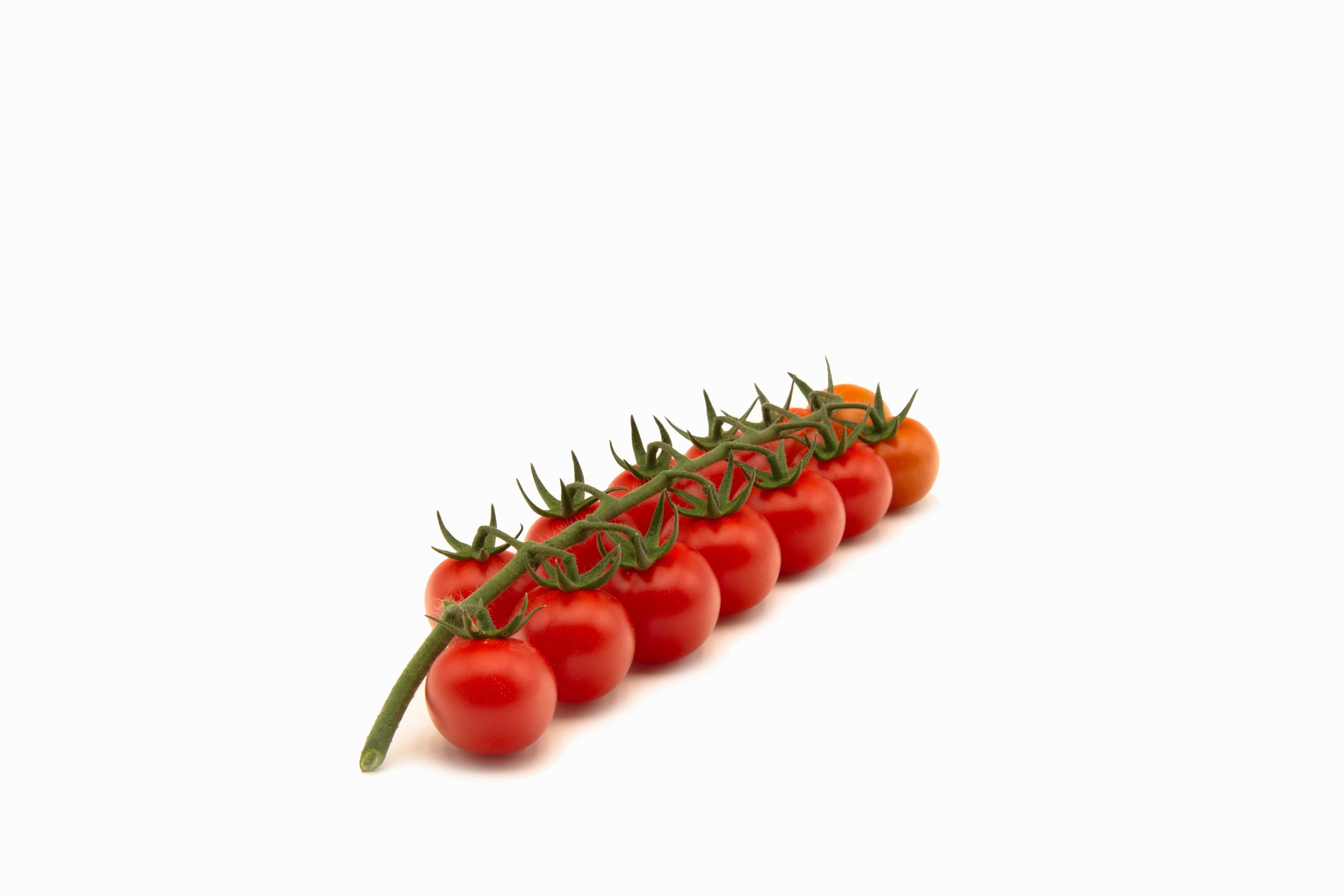 Sbirulino
January 17, 2020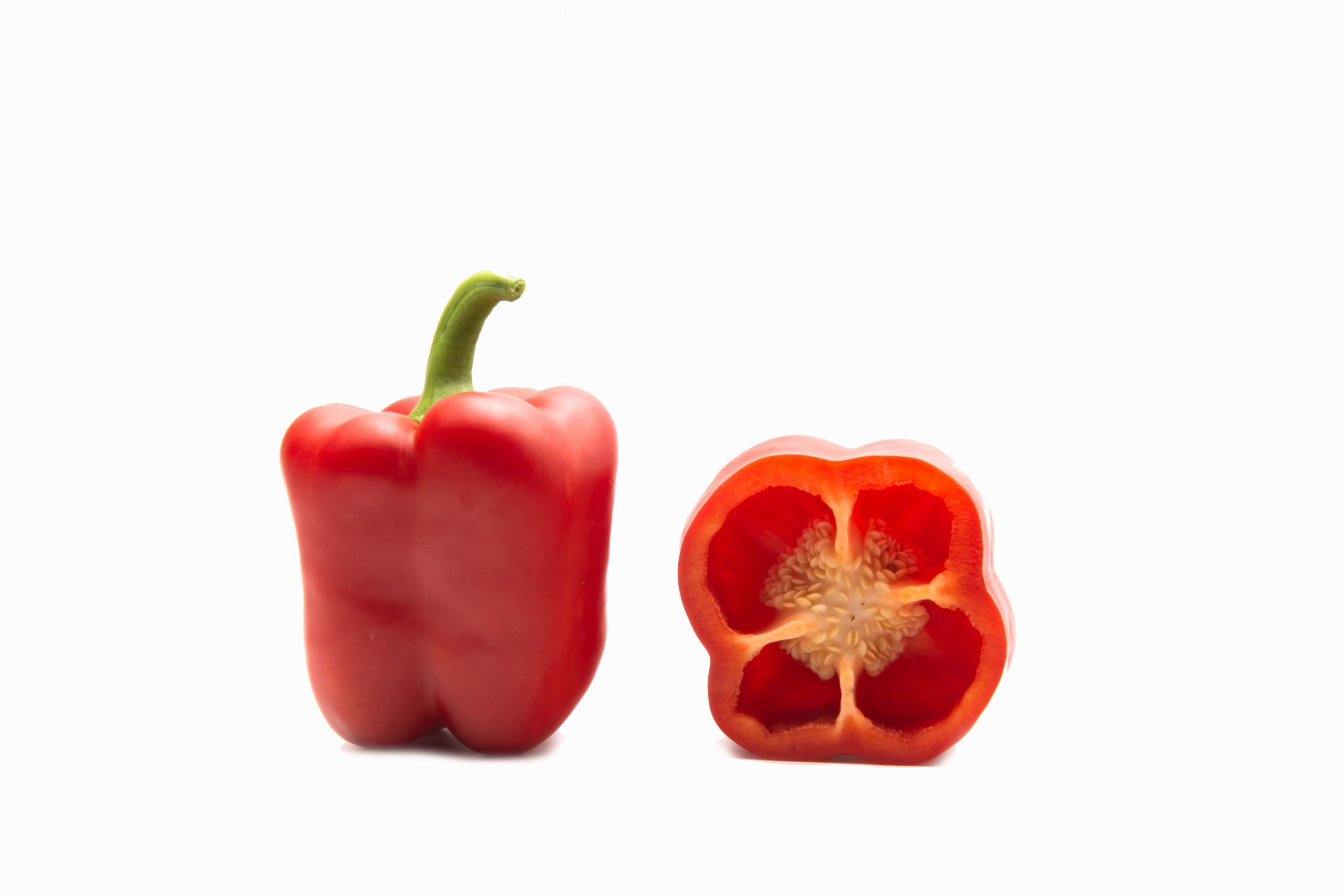 Mini-on
Mini On: sweet, yellow, cherry
Mini On is a round yellow cherry tomato variety suitable for single-fruit harvesting. The brightly yellow-colored fruits have a delicious and sweet flavor as well as high settings. The Mini On is ideal for autumn and spring growing cycles.
Color: Yellow
Average weight (grams): 15-20
Vigor: Medium
Growing recommended cycle- Hot to Cold & Cold to Cold.
Fruit size with an average weight of 15 grams
HR: ToMV:0-2 / Va:0 / Vd:0